​






Your passion is capturing great moments. So is ours.


Wedding Day
You put a lot of work into details we love to capture those detail shots
We tailor a package to fit your needs based on what is discussed at your complimentary meeting with us.
avg client invests $1000
No pressure sales to get more than what you want!
Call
210-876-4075
to schedule your free consultation
wedding photographers
Saloli Moments Photography
13 reviews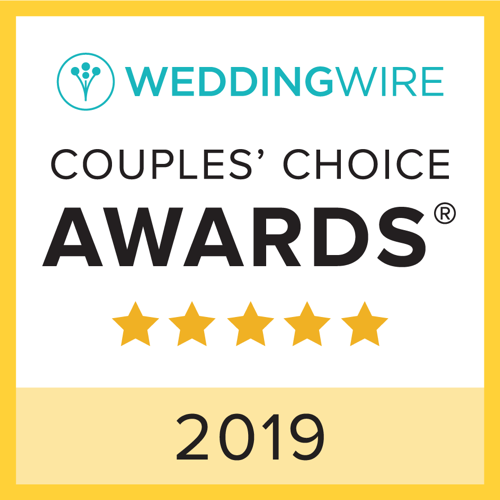 Rule #1
​Create your own unique visual style and Show it off to the world
Malakoff Based serving all of East Texas Wedding Photographer
​​give us a call 210-876-4075
CONTACT US HERE
Meet Your Photographer
I love preserving memories for generations to come. Everyone has a story I would love to help you capture yours​
Renee Peterson
Not a fan of being in front of the

📷

​
I

❤️

being a photographer

(Big SURPRISE right?)
Saloli means Squirrel in Cherokee (nope not my name).
I am married to my best friend.
I have been widowed and as of July 4th I know the pain of losing a child I understand on deep levels the little things in life.
I love to travel (i.e.~68,000 mi was on my 2018 car).
I love animals
I am a go with the flow kind of person.
I seem to say Just Kidding ALOT ..just go with it.
Prefer peaceful quiet country life yet love the conveniences of larger cities.
Weddings

💍

are my main gig these days but I still enjoy photographing special family moments of all phases.